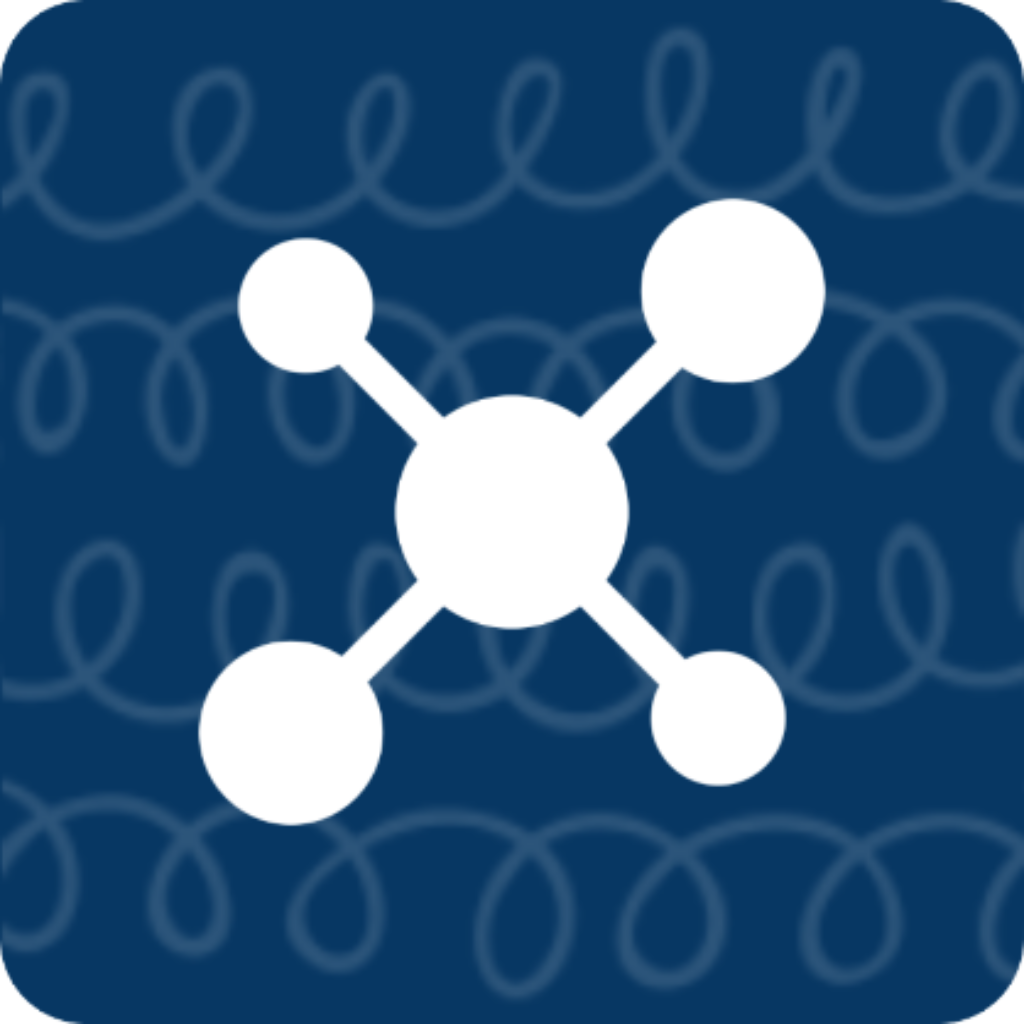 ToMemo
Super useful sticky note App for frequently used content memo and short time content record
Minimalist sticky notes
Make it easier to enter, manage, extract and share information
Short-term Memory
Collect the usual temporary contents, quickly copy multiple contents, and enter them quickly at once.
Quick Entry
Work with Shortcuts to collect content, and double your efficiency
Keyboard Enhancement
Third-party keyboard extensions, frequently used content, temporary clipboard content all in one place
iCloud Sync
iCloud multi-device sync, add once, use convenient
Widget Support
Desktop add Widget, specify Memo, show and copy in one easy step
Latest Features
Short-term Memory Enhancement - V1.5.0
🏅 Short-term Memory Filtering Rules
By adding filtering rules, we can keep irrelevant content out and only allow necessary information to enter our memory.
Regular expressions for more precise recognition of unwanted content
Inclusion of specific content, which will be automatically filtered out and not cause any disturbance.
🎖 Preprocessing for Short-Term Memory
Add some preprocessing actions to automate and increase the efficiency of daily tasks.
Chinese copy editing: Add spaces automatically in mixed Chinese and English texts to enhance readability.
Delete empty lines: Too many empty lines will only increase the reading cost.
Remove extra spaces: Strange spaces can affect future usage, so it's better to identify and remove them.
Text case conversion: Long texts no longer require manual typing as they can be converted automatically.
Dynamic Variables - V1.4.10
Memo now supports dynamic variables, allowing for automatic filling of dates and clipboard content, and precise cursor positioning.
New Year's Blessings - V1.4.3
Subscribe to a collection of New Year's blessing phrases, and never worry about sending blessings again.
Keyboard Skins - V1.4.0
The keyboard style has been re-adjusted, and the first keyboard skin - "Chuxin" has been added.
After subscribing, the advanced version can also be bought out.
Optimized keyboard functionality and operations.
Layout Changes - V1.3.0
ToMemo's functional interface has been readjusted, adding three tab bars - "Memo", "Short-Term Memory", and "Settings".
Multiple selection features have been added for Memo and Short-Term Memory:

Memo: Move, Copy, Delete
Short-Term Memory: Merge, Delete

Optimized record operation, with all operation buttons placed at the top of the page.
Short-Term Memory - V1.2.0
Quickly add short-term memory through shortcuts.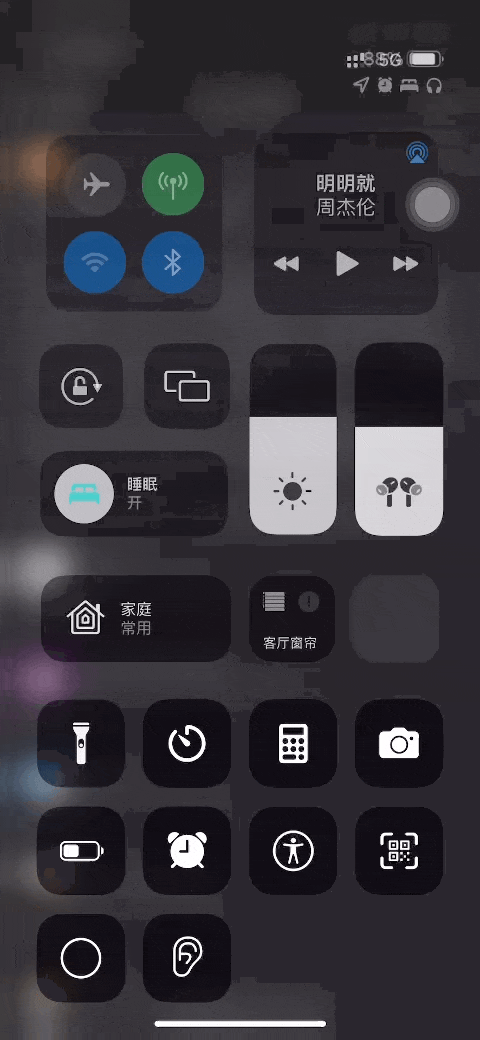 Installation
open in new window
Feedback
The application is already available on the iOS App Store. If you have any usage issues or suggestions, please submit an issue on GitHub first. Click here to jump to GitHub issueopen in new window.
You can also go to Contact Me for other contact information.